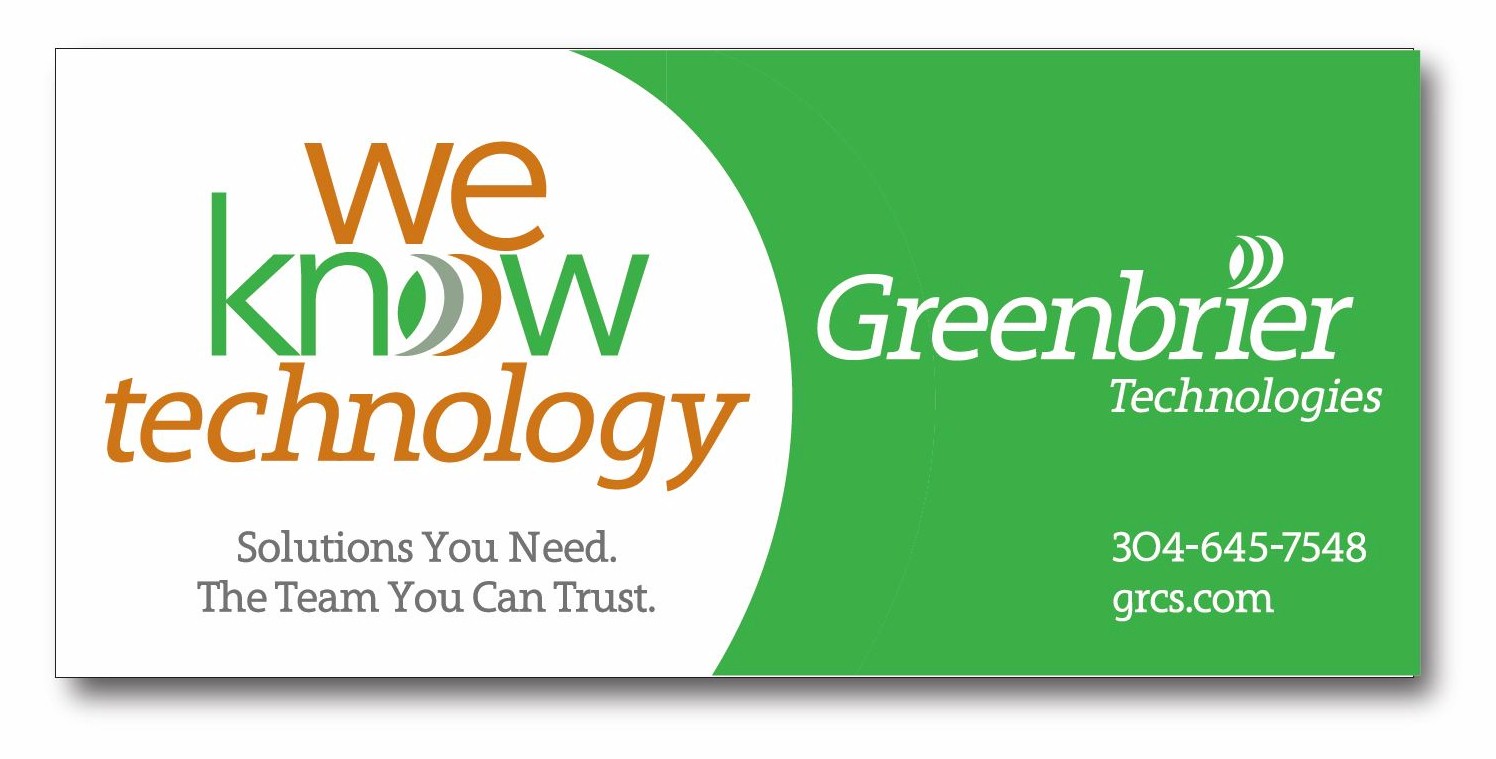 GREENBRIER TECHNOLOGIES & ELECTRIC
Phone: +13048943689
Address:330 Harper Park Drive Suite B Beckley,WV - 25801, USA
Also located in Lewisburg WV:

GREENBRIER TECHNOLOGIES & ELECTRIC
3558 Jefferson Street N
Suite 2
Lewisburg, WV 24901
Phone : 304.645.7548
Name
Title
Phone
Bio
Matthew Ewing
director
-

A results-driven IT Professional with 20 years of industry experience. In-depth knowledge in the Network Design and Security.
Has an extensive background in Best Practice, HIPPA, and other compliances for Business Networks and Communications systems.
Proven ability to work with Customers to and find solutions that fit there needs and budgetary needs.