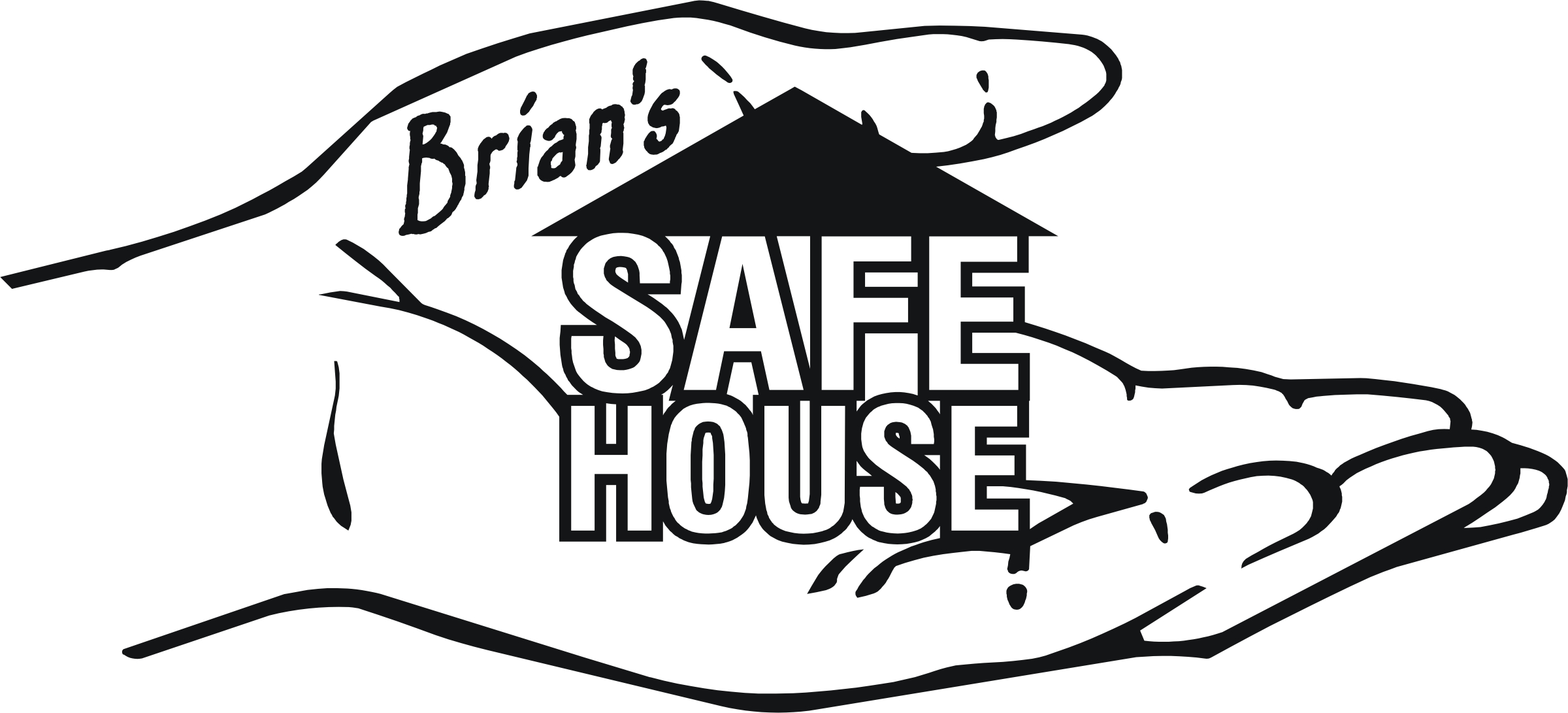 BRIAN'S SAFEHOUSE
Phone: +13047637655
Email:safehouse.brian@gmail.com>
Address:368 DEARING DRIVE Mount Hope,WV - 25880, USA
Fax: 1 (866) 514-3292
Name
Title
Phone
Bio
Leslie Pease
Communications Director
-

Leslie came to work at Brian's Safehouse through her son's successful residency in the program in 2011-2012. She and her husband Duane were so impressed with the work Brian's Safehouse was doing with those suffering from substance use disorders they began volunteering. Eventually the volunteering evolved into part time work for Leslie, becoming Communications Director. Her event planning skills are a perfect fit for fundraising and social events, and she also works with grant writing and social media. Her husband is now full time Administrative Director for the Safehouse and teaches at both the Safehouse and Sparrow's Nest, the women's substance use disorder program.

Leon Brush
Executive Director
-

Leon Brush is the co-founder and CEO of Brian's Safehouse and Sparrow's Nest, 12-month residential substance use disorder (SUD) programs in Beckley, WV. He received his Master of Arts in Teaching Science degree from Wayne State University in Detroit and taught high school sciences, chemistry, and physics for 7 years before moving to Beckley to take charge of the family floor covering business, Raleigh Tile & Marble.

In 2006, life changed forever for Leon and his wife Donita. For three years they had worked with their son, Brian, to help him overcome his addiction, but Brian lost his battle and died of an overdose. Following this loss, Leon continued to do personal research on SUDs, mental illness, and long term recovery. Both Leon and Donita are passionate about providing men and women with the tools necessary to overcome SUDs.

After two years of structure planning and curriculum development, Leon and Donita received their first resident at Brian's Safehouse, the program for men. Since opening in April of 2008, Brian's Safehouse has provided residents and their families with the life skills and training to overcome chemical dependencies and the accompanying lifestyles. In May, 2016, Sparrow's Nest for women opened. The Safehouse has continued to grow and now includes Aftercare programs, transition housing, recovery classes taught by a Safehouse graduate for those striving to maintain their sobriety, and a weekly Living Free class which Leon teaches for community members who are dealing with loved one's substance use disorders.