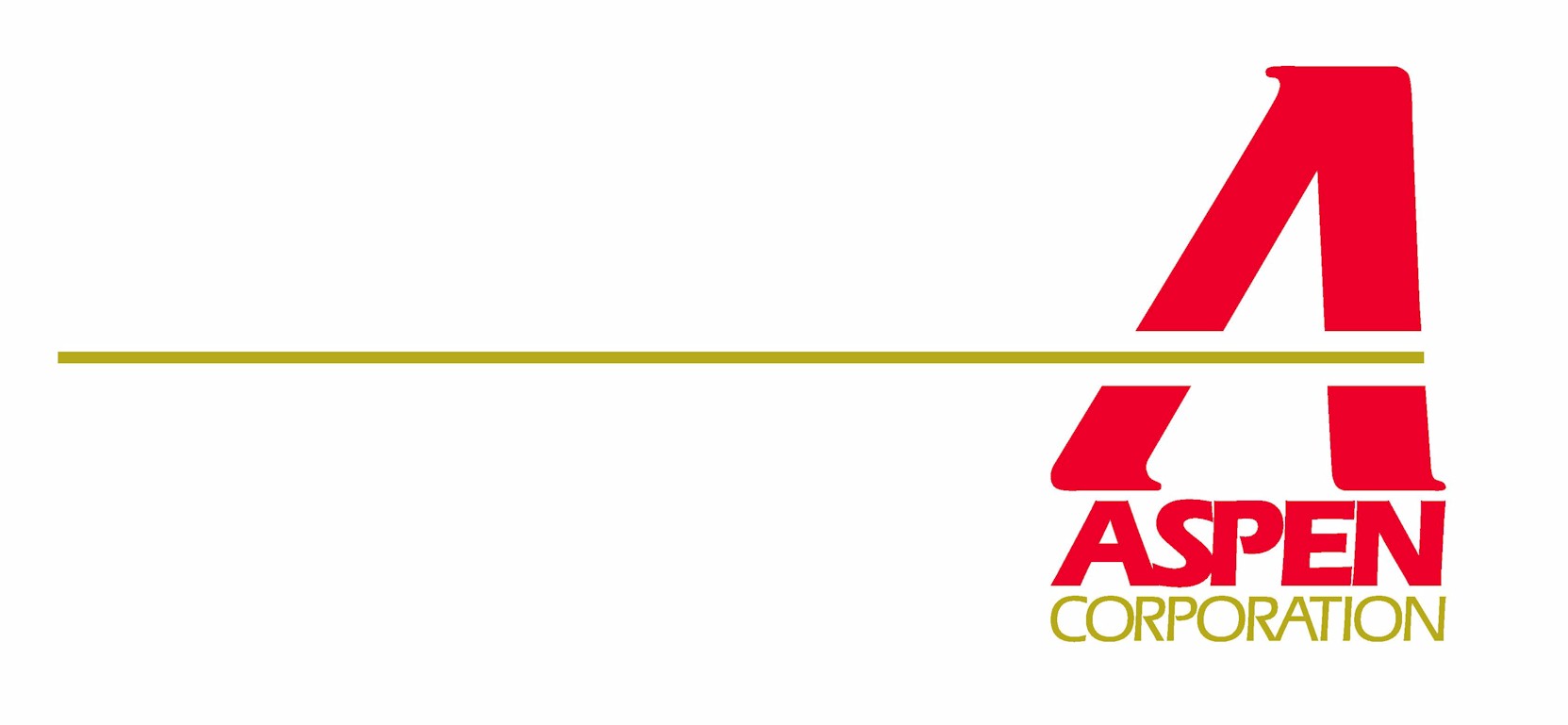 ASPEN CORPORATION
Phone: +13047634573
Address:2400 RITTER DRIVE DANIELS,WV - 25832, USA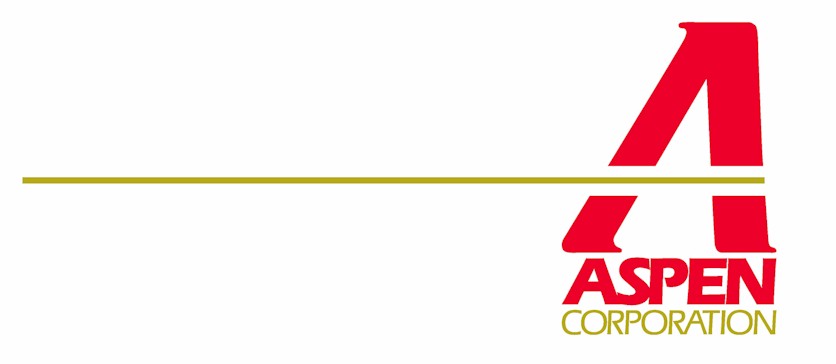 Aspen is a full-service landscape and maintenance company, so when we say that one call does it all, we mean it! Whether you're looking for regular mowing, dependable fertilization, seasonal clean-ups, or complete renovation of gardens and landscapes, Aspen can handle every aspect of your landscape needs. We're comfortable with both commercial and residential projects and have vast experience in each!
There is no job too large or too small for us; each project receives the same level of Aspen care and quality control. And if you're not sure exactly what you want, or if you have some very specific ideas, we're happy to put together a custom program that is tailored just for you.
Implementation is handled by Aspen's professional crews, trained and equipped to do the job right the first time. Our on-site supervisors have advanced training in horticulture and job safety so you don't have to worry about anything. No other landscape company in the area has Aspen's level of experience and level of commitment to creating beautiful landscapes and satisfied customers.
Landscapes represent a growing investment and require very specific attention to detail in order to achieve their design and aesthetic intent both in the short term and for years to come. How can we help you? Create a beautiful garden? Design a new outdoor room? Set a regular schedule for maintenance? Remember, it just takes one call!